Aligning our food
choices with our
Jewish values
As a community, it's time to reckon with the impacts of our food choices–on farmed animals, on people, and on the planet–and ask: is this way of farming and eating truly kosher?
The Jewish Initiative for Animals provides new ways for the Jewish community to bring its values of compassion for animals into practice and strengthen Jewish communities in the process.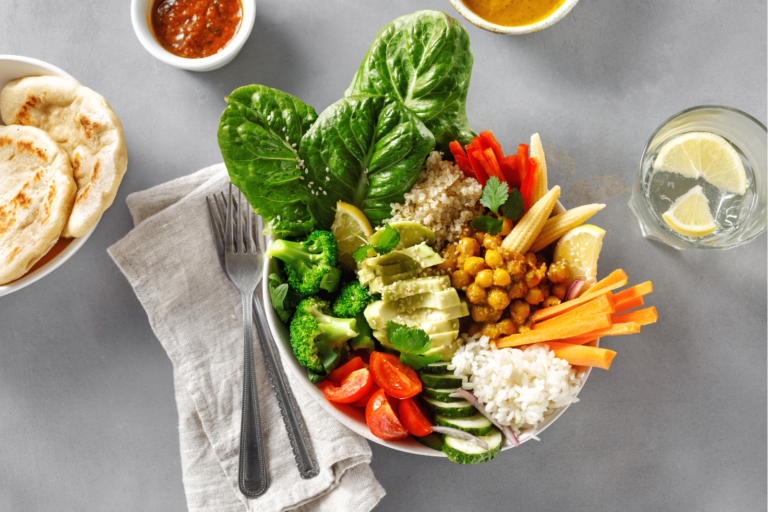 This program provides a way for institutions to achieve sustainability goals with the practical and educational support from JIFA's team and the leadership support of the Conservative Movement.
Read More »
In the face of the widespread harm caused by industrial animal agriculture, in what ways can Judaism promote more sustainable and ethical eating?
Read More »
Since kosher certifications lack purview over how animals are bred, treated, and handled prior to slaughter, a third party auditor is one way to verify that farms meet higher welfare standards. Unfortunately, no third party certification currently includes comprehensive standards for kosher meat products, and therefore no kosher meat products are certified as higher welfare.
Read More »
In order to cultivate and grow a sustainable Jewish animal advocacy movement, we must address the issues that are critically connected to and interdependent with industrial animal agriculture. We must work in partnership with Jewish communities and justice movements to achieve positive change.
Join us in building Jewish community support for alternatives to factory farming. Become a donor today.